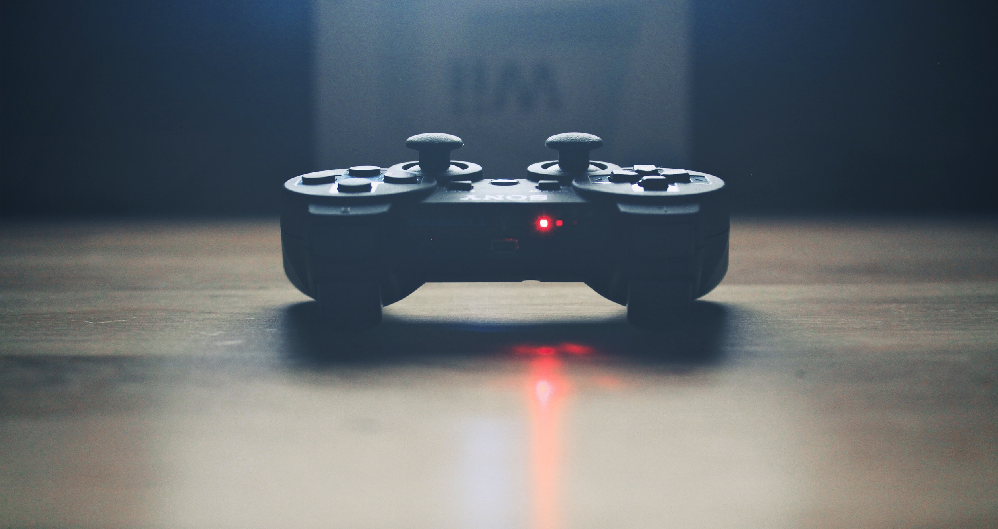 Far-reaching regulations like MiFID II in Europe and the Dodd Frank Act in the US are forcing the migration of secondary OTC bond markets to electronic platforms. But the shift to fully electronic trading has only just begun, and is expected to take some time. In the meantime, trading is split between existing platforms and traditional voice communications.
At the same time, Basel III is increasing the cost of capital, impacting average holding times and investor's appetite for risk. Basel III's capital requirements have caused bond holding times to drop to an average of 45 days or less, leading to a concentration of trading in the fast-moving parts of the market.
With increased regulatory scrutiny and an ongoing squeeze on costs, buy-side firms need better quality information than ever before to ensure performance in this marketplace.
The threat of information leakage Buy-side investors are grappling with information leakage. Because there is almost no exchange trading of corporate bonds, there is little transparency. Contributed bond pricing helps, but corporate debt is unlike, say, equities as liquidity varies widely across instruments, which can make finding a price difficult.
The marketplace embraces all types of securities, from highly liquid blue-chip corporates to highly illiquid OTC issues that almost never trade. Leakage is especially a threat at this illiquid end of the spectrum: where an indication of interest or inquiry alerts the marketplace to your intentions and results in a worse deal for the client.
To address information leakage, investors are keen to know where liquidity resides at the time they want to execute. They want to avoid making visible 'prospective' inquiries to the marketplace as this results in leakage and the damage it can cause.
This increases the demand for seamlessly aggregated bond price information and, ultimately, access to key electronic trading venues as the corporate bond market migrates to them.
Identifying opportunities through aggregated data Investors need access to market data from a variety of contributing dealers to ensure they are aware of liquidity opportunities. Aggregating this data into a view of the marketplace can help identify execution possibilities and give an indication that a dealer has inventory or is ready to trade. This is particularly important as the marketplace moves away from traditional voice-based request for quote (RFQ) processes, which can contribute to information leakage.
Getting access to this kind of aggregated bond market information will prove valuable to institutional investors as they seek to navigate the changes imposed on the corporate bond marketplace by MiFID II. While the ultimate shape of the changes remains anybody's guess, access to more market information can help prepare for any outcome.