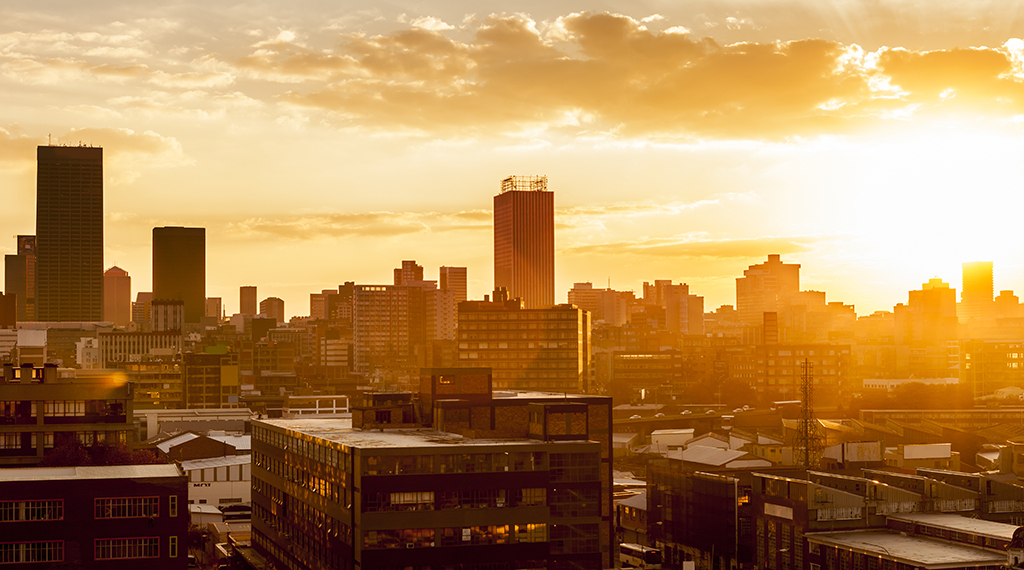 After many successful years providing its solutions through third party vendors, Infront is expanding its business with two new offices in South Africa. This will add to the six existing offices in Europe and UK and support its strong belief in South Africa as an appealing market for European investors. South Africa is widely used by the international investment community as a launch platform to enter the rest of Africa. With well-established trade routes, local experience in African markets and business-ready infrastructure, it is easy to see why South Africa is often the go to emerging market for European companies.
"We have been working with the South African market since 2009 and have experienced a significant increase in demand for our modern and flexible market data terminal. Being well established in this market, with a substantial customer base, we have seen the need to open two, local new offices. We see a huge potential for our services and are excited about our plans to break through in this market. Additionally, we are happy to officially welcome two seniors to the team, Renier Linde and Timothy Singh, who are both eager to support our efforts in South Africa," says Kristian Nesbak, CEO and Founder of Infront. 
"We are thrilled to announce that Infront solutions, on which the majority of Europe has come to rely, is now directly available from Infront for the South African finance professionals. We have spent a lot of time and effort on the analysis of this market as well as its consumption of and daily interaction with data. In a similar vein, we are confident in stating that we have a highly-competitive financial terminal for this market. Paying for what you actually use creates real value for our clients," says Renier Linde, Managing Director of Infront South Africa.
With global market data, analytics and trading services, Infront gives a complete overview of the markets that are important to you. It also contains full-depth, real-time data from the Johannesburg Stock Exchange, offering investors, whether they are individual or professional, buy- or sell-side, unparalleled performance. A subscription to Infront comes with very high flexibility: if you are not satisfied with Infront solutions or the level of service received during the first three months, Infront will give you the possibility to cancel on short notice. 
As a special introductory offer to the South African market, Infront is offering the Infront terminal free-of-charge until the year's end 2016. To receive this offer, please register below or contact a local sales representative today.