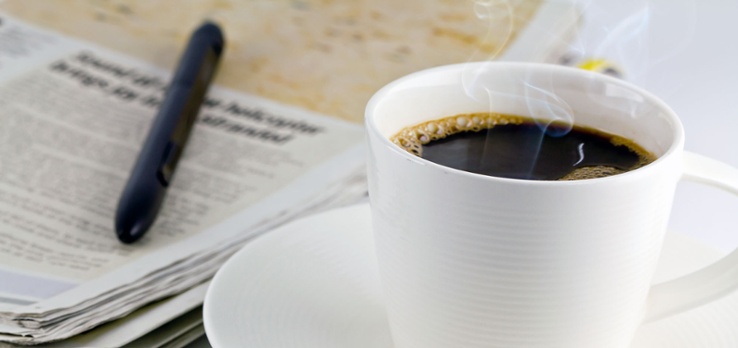 Straight through processing in Model Portfolio Management – Reality or Dream?
FA Solutions and Infront have created a fully automated and compliant asset management and trading solution for portfolio managers.
During the breakfast seminar we will show you how bulked trade orders are created by rebalancing multiple portfolios in FA and then sent electronically and seamlessly to Infront for execution. We will also demonstrate how trades are managed in Infront and automatically routed to selected brokers. After the execution on the market, trade information is automatically communicated from Infront to FA, where the information is updated to the various client portfolios.
With this setup, an asset management company is easily able to manage large amounts of nominee accounts and maintain advanced setups of model portfolios with minimum back office work.
Agenda
08:00 Breakfast & networking 08:30 Model Portfolio Management, Rebalancing and Trade Order Execution in FA 08:50 Trade Management, Execution and Market Data in Infront 09:10 Distribution of trades & reporting in FA 09:30 Client case Questions & answers