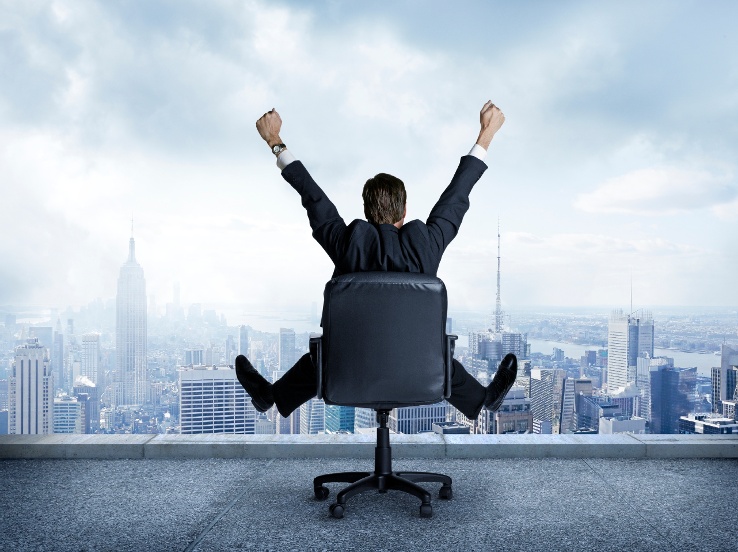 With your eye on hundreds of instruments, each updating constantly, it is easy to miss important shifts as they happen. The Infront terminal not only gives you full flexibility in setting up exactly the screens you need for the task, but will give you valuable visual clues about where you should focus and what is important right now.
We call this Noise Reduction, a new and powerful technology that lets you be the first to know. Just as the name suggests, Noise Reduction shuts out layers of buzz to highlight the interesting changes so you are always on top of the action. You are notified of abrupt movements before other channels report the news.
Watch video of version 7 here.
And that's only one of the advantages of the Infront terminal.
Based on over 15 years of feedback from thousands of professionals who use Infront daily, the Infront terminal has evolved into the fastest, most intuitive and reliable terminal for market data, analytics and trading.
Get started in 2 minutes with the most user friendly professional trading and analytics terminal
Access global, multi-asset real-time market data including both lit and dark liquidity
Customize your desktop to your own needs, easily and flexibly
Always be on top of what's happening in the markets with Noise Reduction technology
Take the terminal with you, with seamless access from all your mobile devices, wherever you are
Dig deep with powerful bonds, funds and equities analytics
Advanced trading functionality
Integrate with Excel and portfolio management systems to expand the workflow
Register for a free trial Not an Infront user yet? Click below for a free 7-day trial
Already a user? How to upgrade Get access to these and many other new features by upgrading today. Click below to download Infront 7.0 or go to Menu > Help > Get Latest Version in the terminal. If you are not able to update software on your own PC at work, contact us and we can help your IT department to upgrade you and your colleagues to the latest version. See a full list of what´s new here