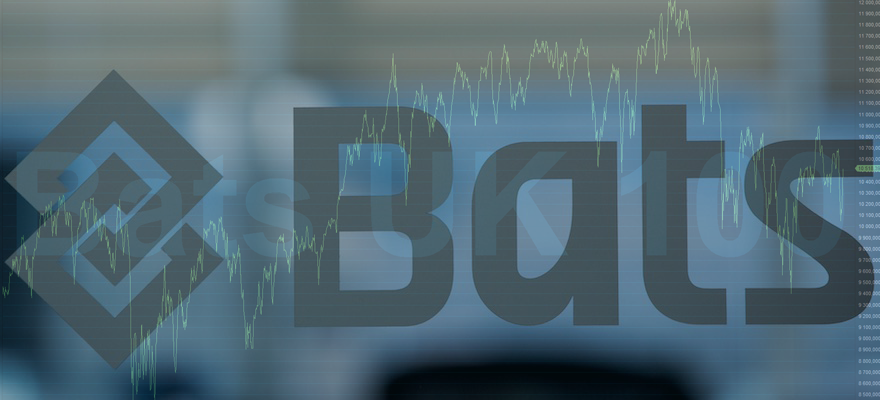 This is a real-time high quality alternative to commonly used indices and covers a broad range of securities, both large to small cap, across 12 industries. The indices will provide accurate and reliable index data, transparently calculated and valued using Bats' market data.
Showing real-time index values allow investors to track market movements as they happen and by that helping them make better informed trading and investment decisions. This is a part of BATS Europe's aim to make markets better, and more cost-efficient, for investors and traders.
The index is now available, and included, for all users of the Infront terminal.
Click here for more information from Bats.
Have a look at our previous blog post about the Freedom Indexes in Infront.