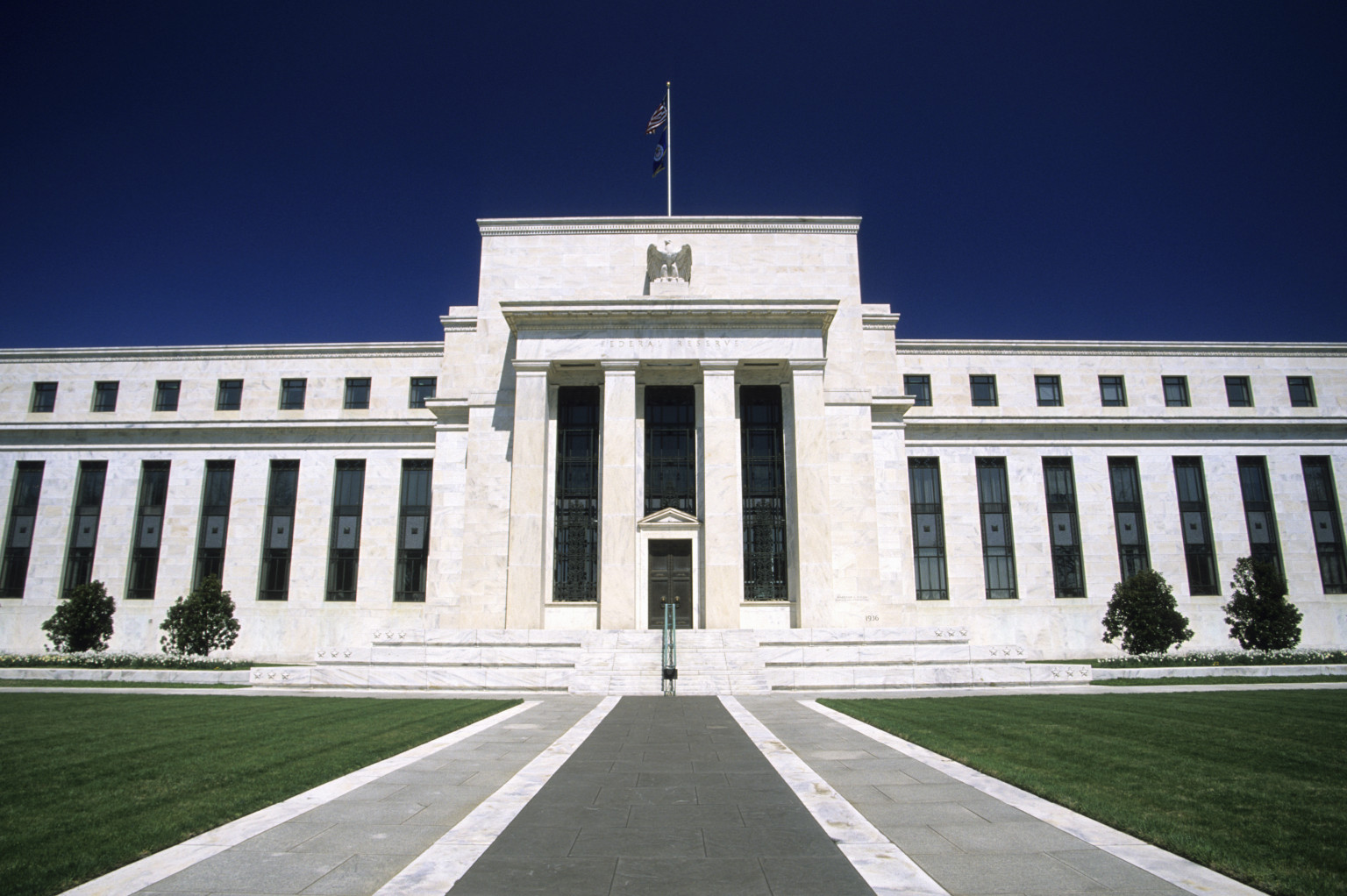 The Infront terminal provides all the overview you need to follow the ramp-up, the decision and its consequences in the global markets.
Let's start with the Infront Calendar. It keeps you up to date on the event itself, with previous and expected outcome, and you can also check the box next to the event to be alerted right before.

The market believes in a hike. The price, which has stabilized around 99.78, indicates a probability around 75% of a rate hike in December.

The US unemployment, which is halved since its peak, is one of the factors going for a hike:

A hike will of course impact the markets in several ways, including non-US rates. UK gilts for example, usually moves in tandem with US treasuries:

So how do you best follow the decision and its immediate market implications on December 16th?
The calendar shown first in the blog post will update the rate the instant it is published. Live Squawk (audio news) or Dow Jones Newswires are great sources for following every move in the market, the moment they happen.