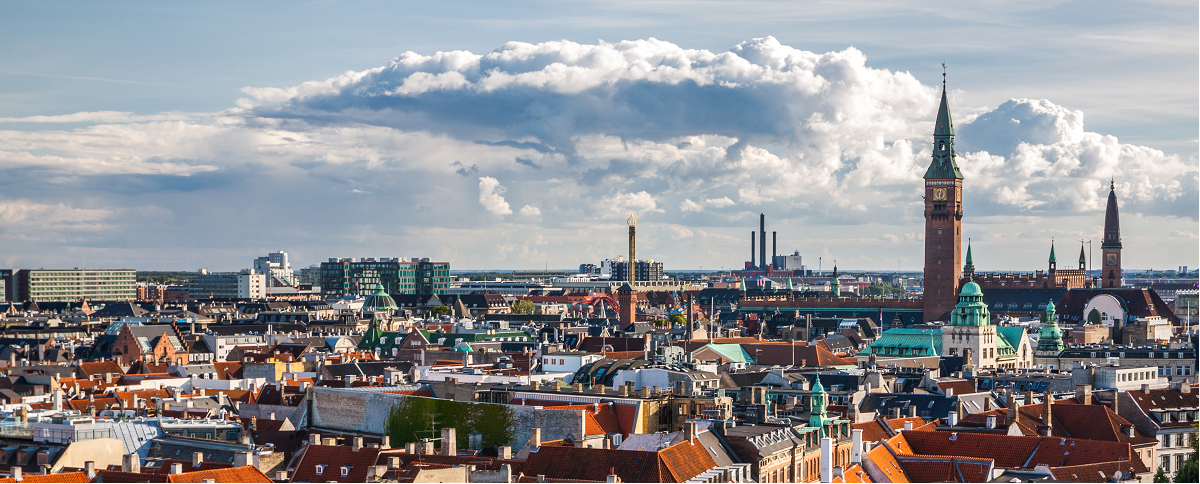 High-cost, over dimensioned terminals
The bank provides its corporate customers and private investors with investment advice and portfolio management services from branches in all major Danish cities. Spread across these branches are more than 80 wealth managers, all of whom were using high-cost Reuters Eikon terminals that were over dimensioned for their day-to-day requirements.
Cut costs without compromising on requirements
After a thorough evaluation, the bank chose Infront as their Eikon alternative. With Infront, they have significantly reduced their market data costs, while still meeting the needs of their wealth managers. Infront's modern, intuitive user interface and powerful search tools give wealth managers easy access to multi-asset market data, professional news and analytics. By rolling out a common solution across their distributed team, the bank is able to deliver more consistent service to their clients, and can support their internal users much more efficiently.
In addition to lower market data costs, the bank is also enjoying much more flexible commercial terms with Infront – including the ability to easily manage market data access for every single user through an online administration tool – and a close working relationship with a vendor that acts as a true partner over time.
Try Infront for yourself Find out why professionals across Europe are replacing their Bloomberg and Reuters Eikon terminals with Infront. Click here to register for a free trial.