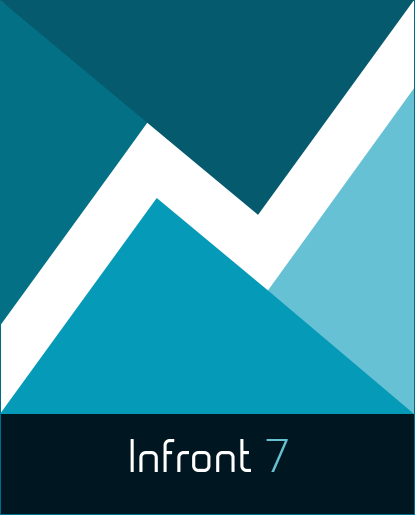 1) The fastest terminal is now even faster Don't waste time waiting. Get the information you need, faster than ever before. With faster workspace loading, faster charts and a faster symbol search in your workspace, you can make faster decisions and stay ahead of the competition.
2) Better overview for better control With new columns available in your Custom List, you get a better overview of what's happening. New mouse-over hints give you quick information on each instrument without having to change windows.

3) Be the first to know about market changes with Infront's Noise Reduction technology Noise Reduction breaks through the buzz, bringing important market changes to the forefront. You are notified of unordinary price movements and events before other channels report the news, all clearly displayed in the new Signals widget at the top of the toolbar. The "While you're away" function lets you know the most important events that have happened while you were away from your desk. The Noise Reduction technology is available only in Infront Plus.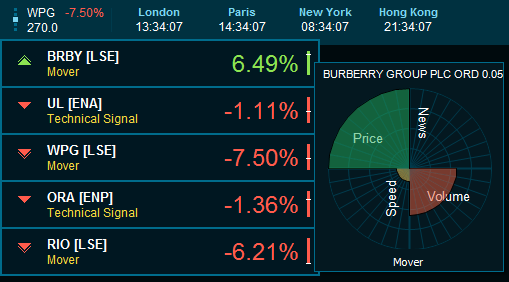 4) Quick Analytics for quick decisions Get a quick analysis with a simple right click. With Quick Estimates you can choose the estimates you want to see from the drop-down. Quick GPRV allows you to compare scores amongst international, regional and domestic peers. Quick Analytics is available only in Infront Plus.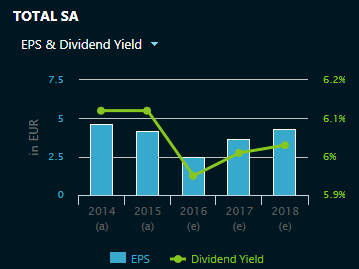 5) Desktop Builder The new Desktop Builder gives you full flexibility to set up your workspace exactly the way you want it. And you can open predefined desktops with layouts designed to give the best overview of a given market.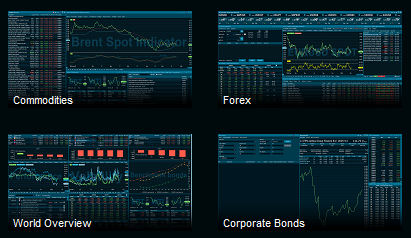 6) Chart annotations fixes, new columns, and more Many issues have been fixed based on feedback from our users, such as chart annotations fixes, improved Light Theme and a new Average True Range (ATR) column.
7) All the goodies from our most recent release If you happened to miss the most recent release, we'd like to remind you that 7.0 also includes alerts to all your devices, wherever you are, equity consolidation and venue stats, currency conversion in charts and Custom Lists, and auction charting.
See the full list of what's new here
How to download Get access to these and many other new features by upgrading today. Click below to download Infront 7.0 or go to Menu > Help > Get Latest Version in the terminal. If you are not able to update software on your own PC at work, contact us and we can help your IT department to upgrade you and your colleagues to the latest version.